LULULEMON
The ask:
How do we show what running feels like?

I fought tooth and nail to shoot this campaign in Hawai'i. After finding solace on the island during the pandemic and sharing my daily runs with friends, we knew that this was an aspirational environment that every runner is looking for on the other side of the bend. This is the "outside" we were dreaming about during lockdown. This has become my new home and I wanted to create the first big production to feel good. My working title on the project is art director but I wore several hats to finish the job. It started with location scouting, where I ran all over the island of Oahu to find five unique locations to complement our five athletes. We built a local talent team and I manage to model, act and play the role of Digitech.

This is the first time that Lululemon has made a push in the running department and I'm grateful that they asked me to help set the tone.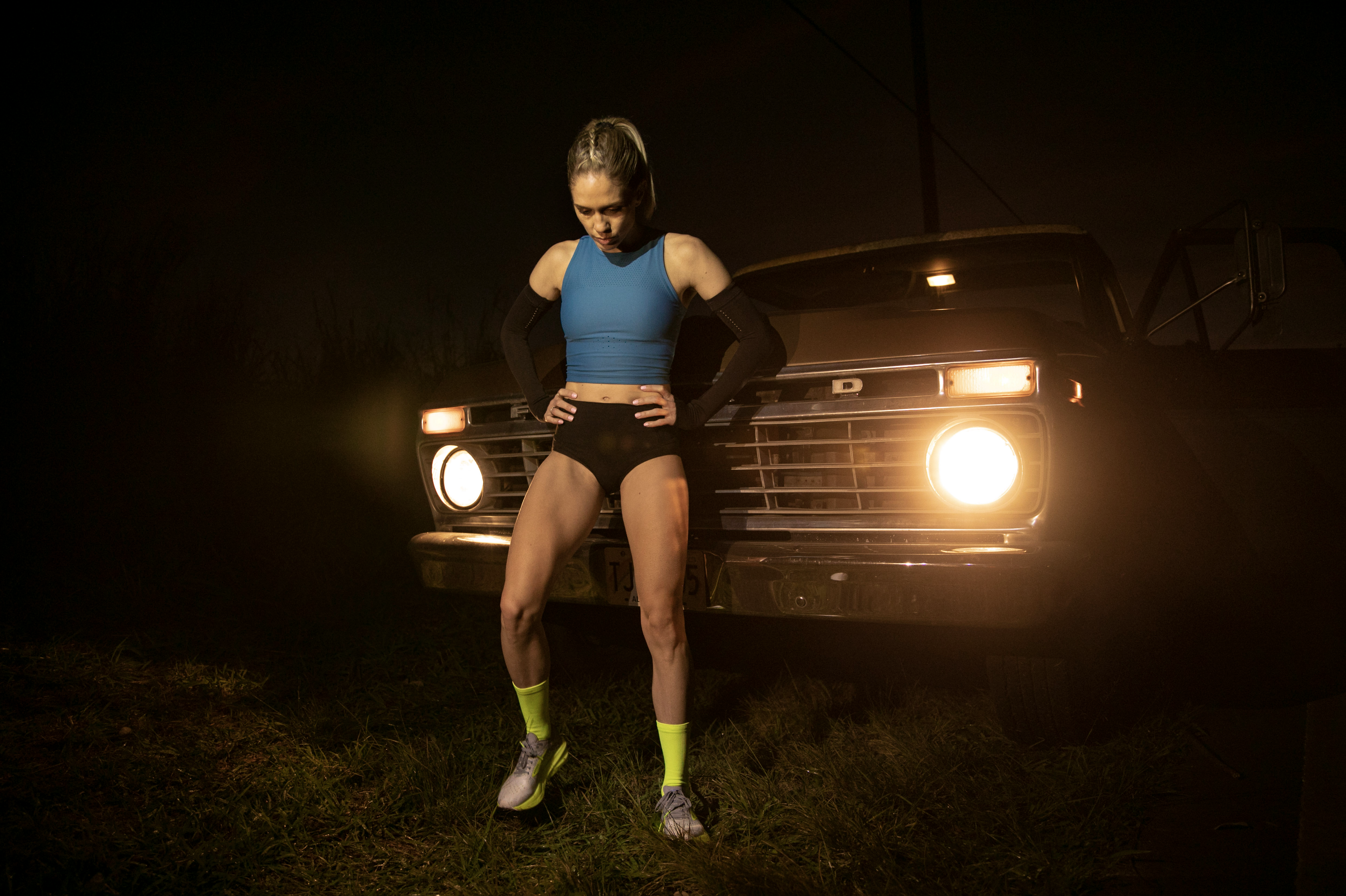 We created hero videos for all of the brand ambassadors.
This clip was one of the highest performing for the brand with 1.6M+ views.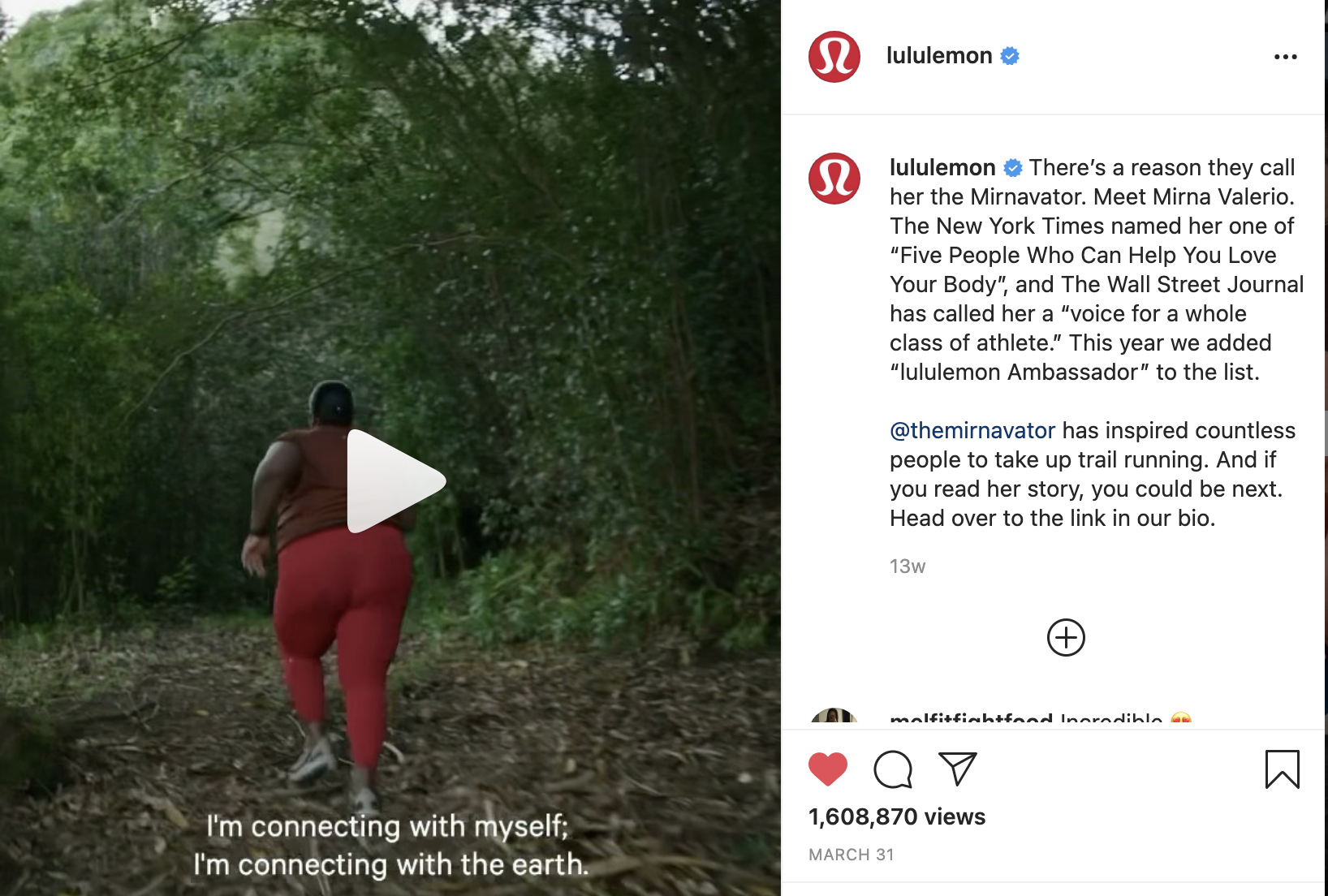 Anyone can create a campaign.
The real challenge is creating true relationships between a brand and people.
I take pride in how my team feels after we finish working together.
This is how the work stays evergreen.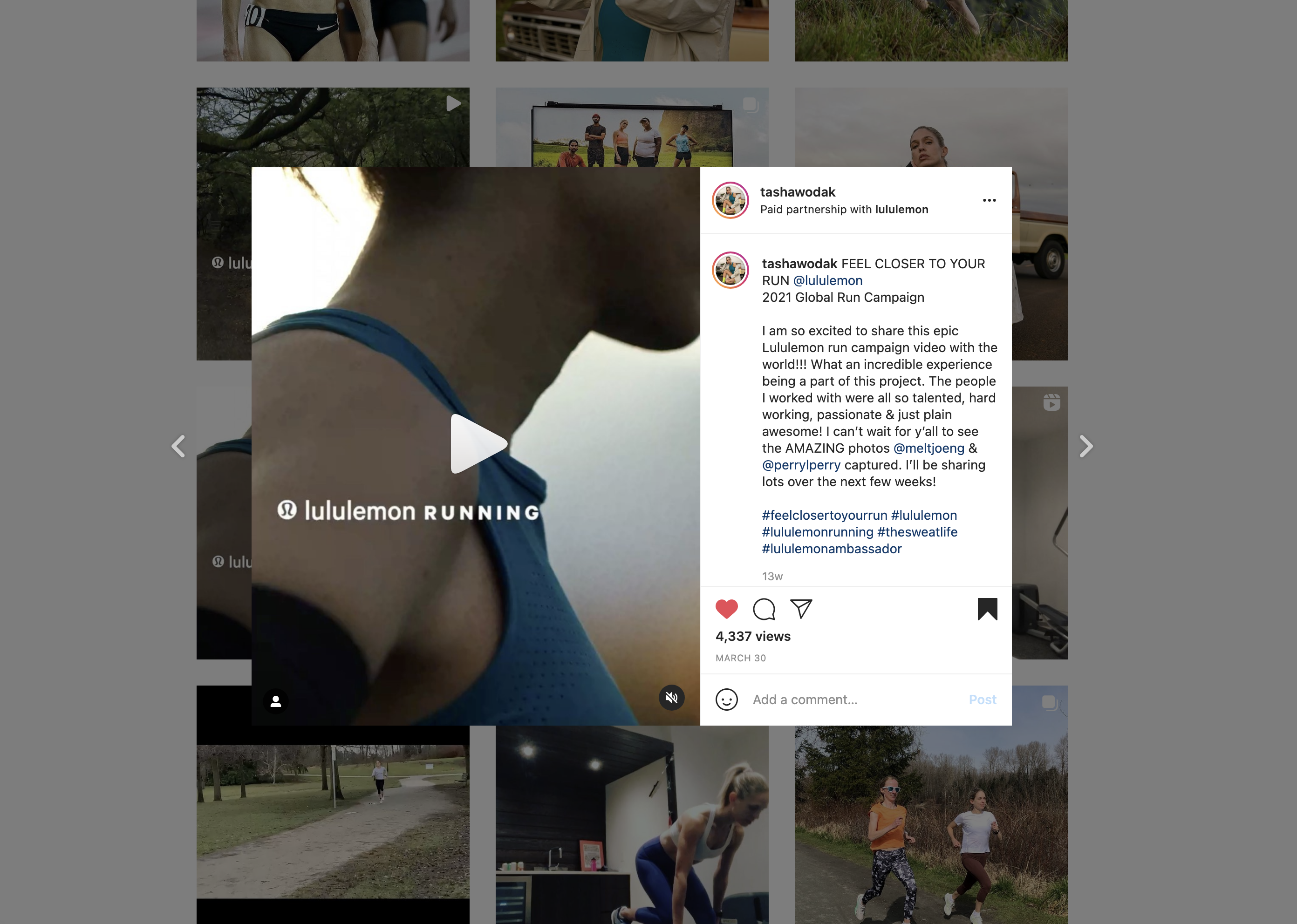 ---
LULULEMON
GLOBAL RUN DAY CAMPAIGN
Art Director
Our Q1 team reunited to put more feeling into a city piece to celebrate Global Run Day. My title officially changed from Art Director to Director of Vibes once the challenge arose of shooting a spring campaign in 30 degree weather. I truly believe that if you build a solid team and make sure people feel supported, you will get a solid project.
It's all about the foundation.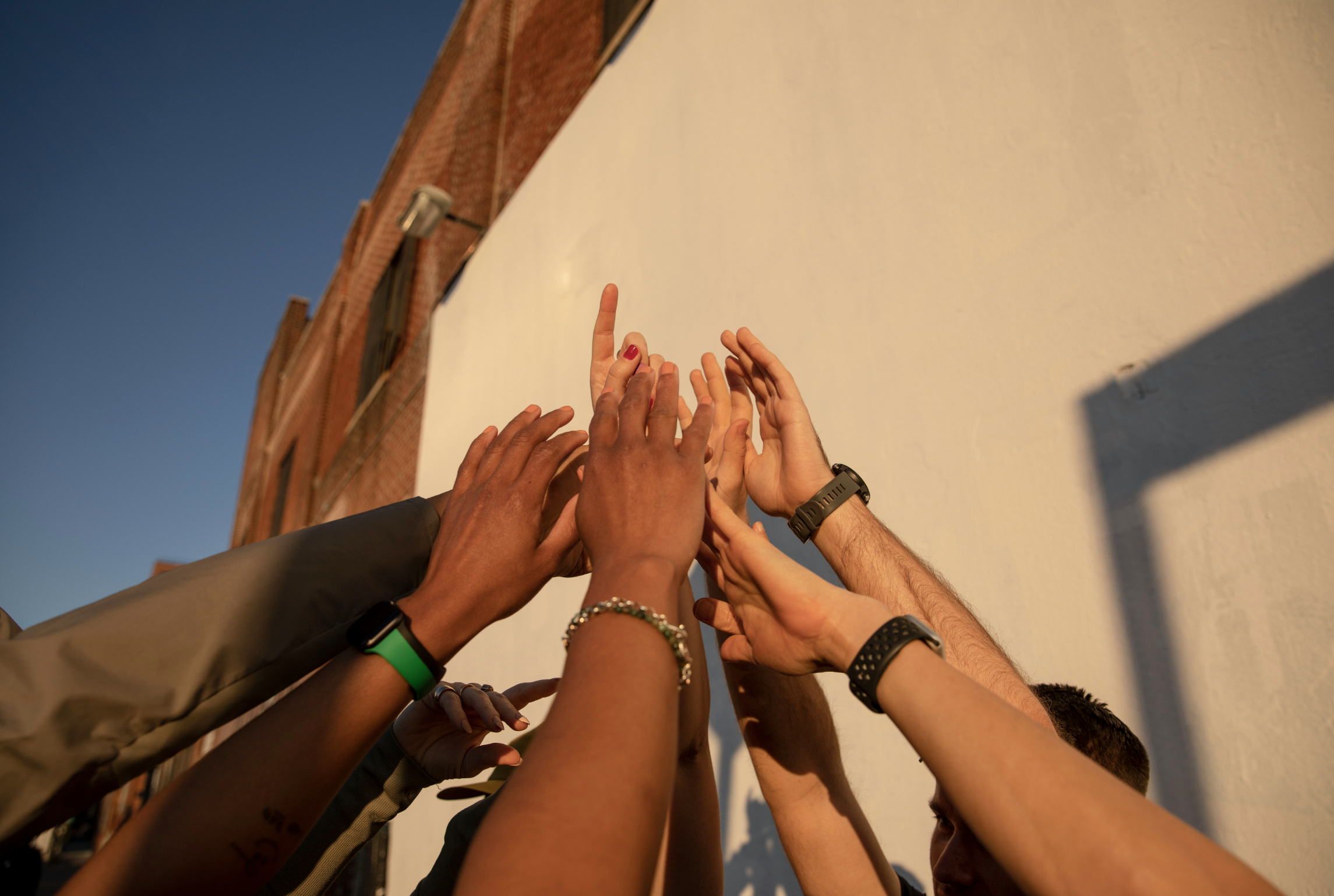 ---
LULULEMON

AIR SUPPORT