Recent Work


LULULEMON
The ask:
How do we show what running feels like?

I fought tooth and nail to shoot this campaign in Hawai'i. After finding solace on the island during the pandemic and sharing my daily runs with friends, we knew that this was an aspirational environment that every runner is looking for on the other side of the bend. This is the "outside" we were dreaming about during lockdown. This has become my new home and I wanted to create the first big production to feel good. My working title on the project is art director but I wore several hats to finish the job. It started with location scouting, where I ran all over the island of Oahu to find five unique locations to complement our five athletes. We built a local talent team and I manage to model, act and play the role of Digitech.

This is the first time that Lululemon has made a push in the running department and I'm grateful that they asked me to help set the tone.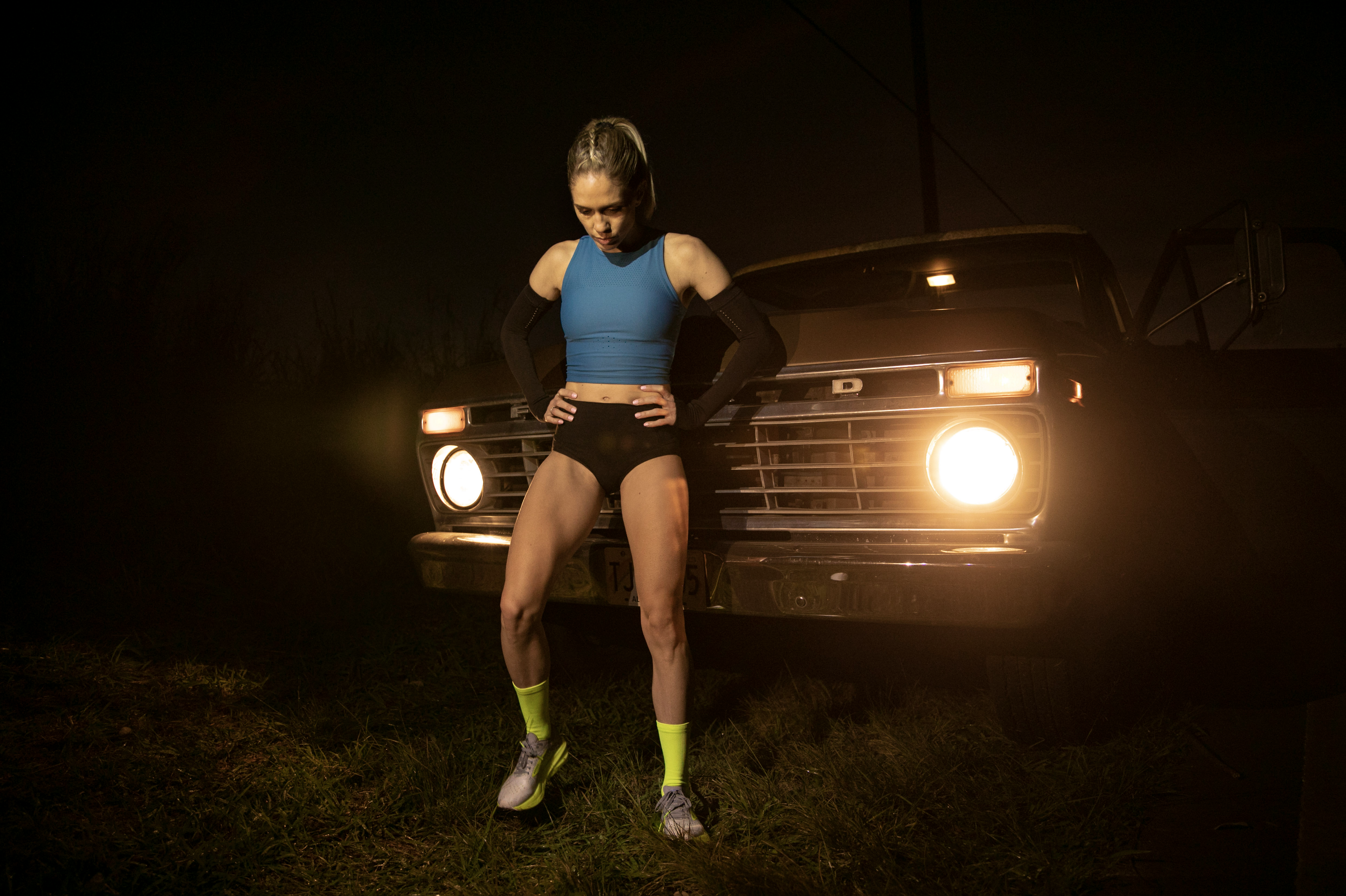 We created hero videos for all of the brand ambassadors.
This clip was one of the highest performing for the brand with 1.6M+ views.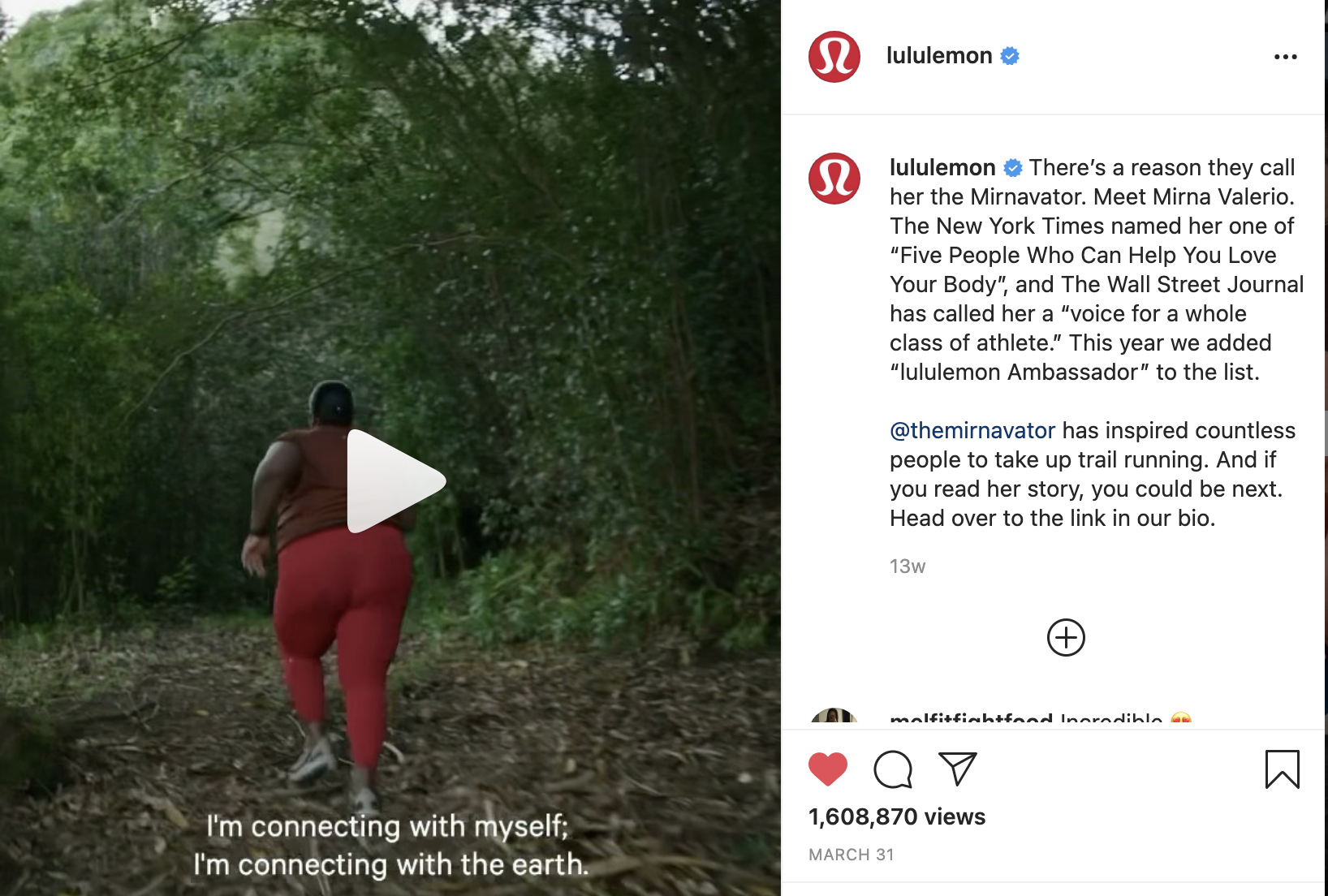 Anyone can create a campaign.
The real challenge is creating true relationships between a brand and people.
I take pride in how my team feels after we finish working together.
This is how the work stays evergreen.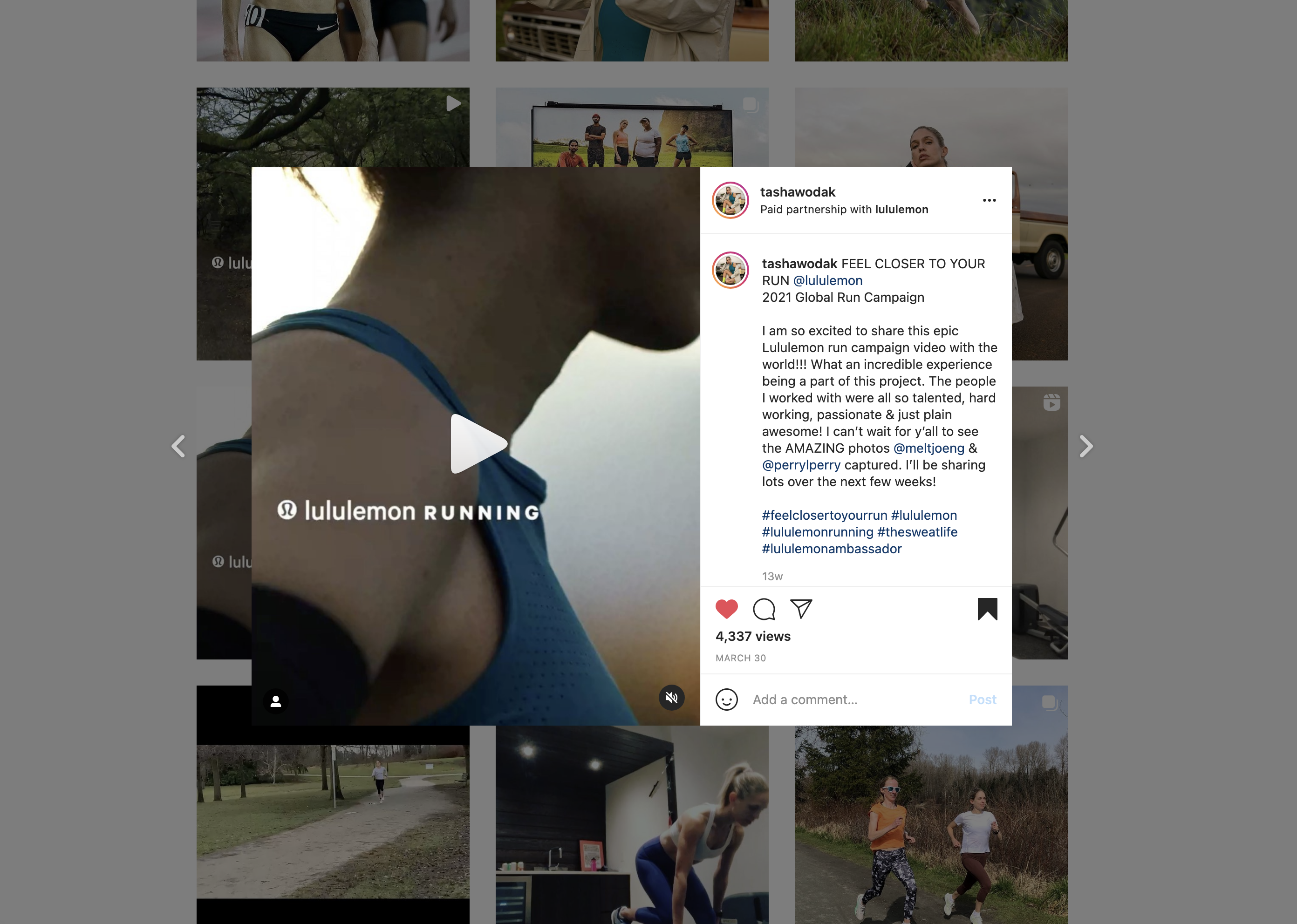 ---
---
LULULEMON
GLOBAL RUN DAY CAMPAIGN
Art Director
Our Q1 team reunited to put more feeling into a city piece to celebrate Global Run Day. My title officially changed from Art Director to Director of Vibes once the challenge arose of shooting a spring campaign in 30 degree weather. I truly believe that if you build a solid team and make sure people feel supported, you will get a solid project.
It's all about the foundation.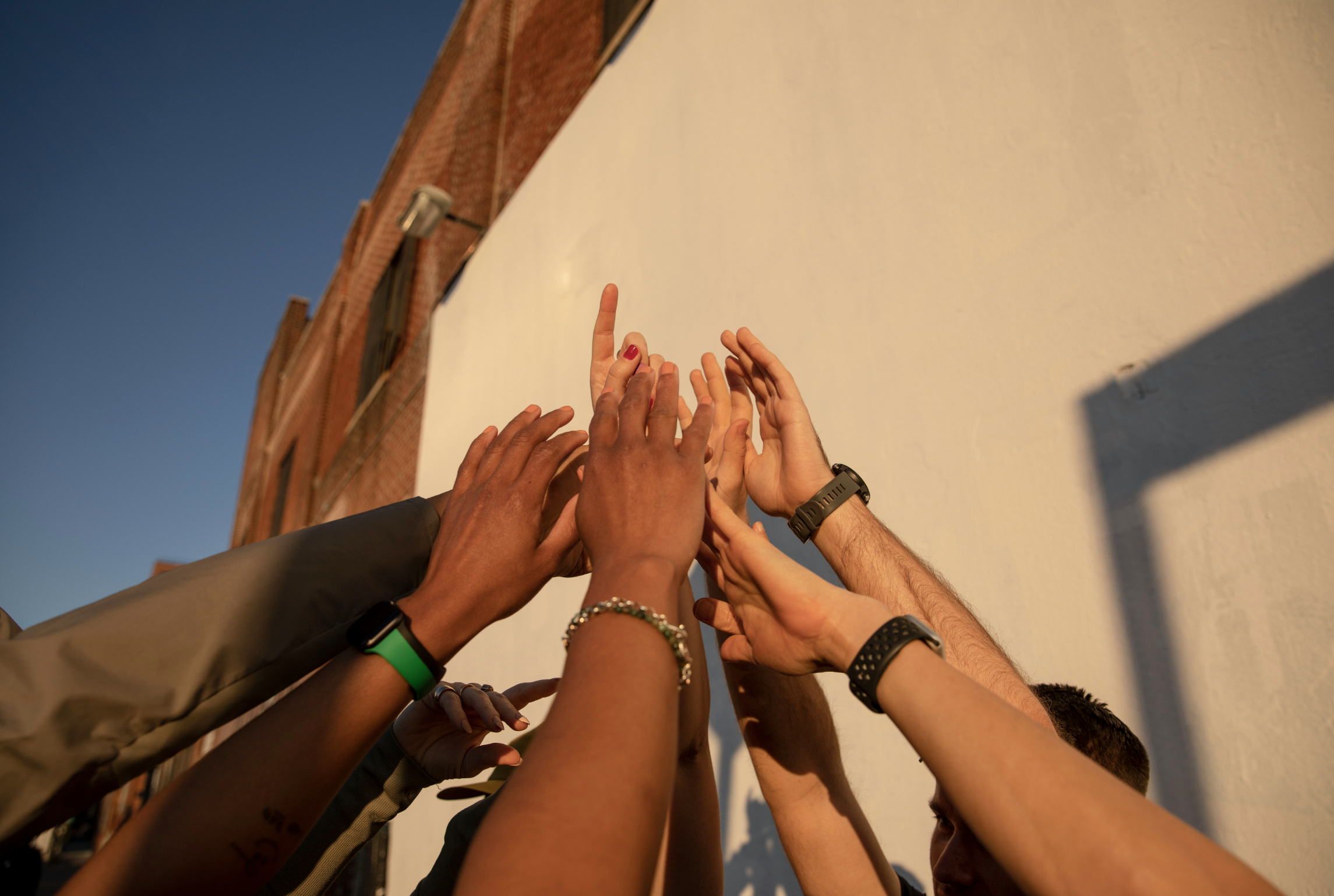 STUDIO ELSEWHERE

Consultant / Founding Creative / Prototype Developer

It all started during an installation at E3 in 2018. Experiential Designer Mirelle Phillips, hired my agency to develop mood and atmosphere in their tradeshow booth. The vision was to create an escape from all of the action, so we furnished one empty room with a plush chair and looping surf video. People arrived hectic and left feeling renewed.
In 2019 we were given our first prototype project.
Lou Whitney suffered a basilar artery stroke, which left him with
'Locked-in Syndrome.'
With Lou's diagnosis, he needed to create a hospital room at home, however, his family did not want it to look nor feel like a hospital room. This is where Mirelle steps in.
Discussions occurred pertaining to Lou; his hobbies, loves, likes and dislikes. Having a home in Barcelona, the element that stuck out the most was Sitges, Spain.

The project became known as L'Ermita (a.k.a. Club Lou-sers) L'Ermita is a play on the Spanish word 'ermita.' Translated to English, it means hermitage or private sanctuary. Collectively, we designed a custom rock evocative of the cliffs in Sitges. This was combined with LED lighting, which was programmed for different times of the day, moods and activities is synced with music playlists for each setting. In addition, plants and florals indigenous to the Sitges region, were strategically placed around the room and on the pergola to give it a natural, outdoor and purposeful aesthetic. The lighting can reflect the sunrise, sunset, or just an escape based on Lou's mood. Having been avid travelers prior to Lou falling ill, each setting was named after a city or country that Lou has traveled; Hong Kong, South Beach, Sitges, etc.
Since building Lou's room, Mirelle has gone on to do some amazing projects including 'Recharge Rooms' for frontline workers and staff within the hospitals around NYC with her production studio,
Studio Elsewhere
. I've acted as an consultant throughout the growth and will continue to learn from the impact of project as it develops.
Studio Elsewhere uses evidence-based and data-driven practices to develop virtual and physical interventions that promote brain health. We are pioneers of bio-experiential design - interactive, immersive environmental design using technology and physical design toward a healthier brain-body connection.


Our embedded emerging technology solutions support the needs of healthcare professionals, researchers, patients and caregivers.



We use software and hardware development, emerging technology, immersive game design, and biophilic design to reimagine the experience of health, wellness, and care.

The latest installation in the Mount Sinai Pediatric Dept.
OCEAN HEROES

OH-Wake Magazine Creation

Editorial Director

Created by youth activists, for youth activists.
OH-WAKE is a new quarterly Magazine from
Ocean Heroes HQ
with everything you need to build community, find inspiration, and learn how to apply your skills for a future with clean seas. Read more about the new project in
our press release
.